Services
Main Content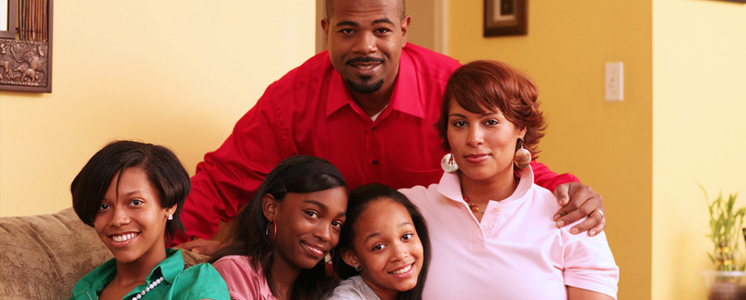 Project 12-Ways provides in-home Behavioral Parent Training to parents who are involved with the Illinois Department of Children and Family Services. We help parents develop individualized treatment plans by working to develop goals and select strategies in the following areas:
Establishing a hazard free and clean home
Establishing healthy and nutritious meals
Developing structured daily routines designed to reduce problem behavior and increase positive interactions between family members
Helping parents implement techniques to manage their children in public
Teaching self-protection and emergency management skills
Teaching problem solving and negotiation skills
Teaching Assertiveness skills
Teaching Budgeting and financial management 
Our staff meet with the families in their homes one or two times per week to implement the strategies outlined in their treatment plans. Staff engage in a collaborative process to achieve and maintain the family's goals.
Our staff do not engage in the following service provisions:
Recommendations about parent rights or termination of rights

The mission of the project is to help families remain intact. The Department of Children and Family Services and the courts are responsible for making decisions about parents' rights. 

Diagnostic services

Our project staff do not make mental health or medical diagnoses.

Psychological Evaluations

Our project staff do not conduct psychological evaluations. Any and all psychological evaluations must be completed by another provider.